concept for conversion and extension of an outbuilding to a residence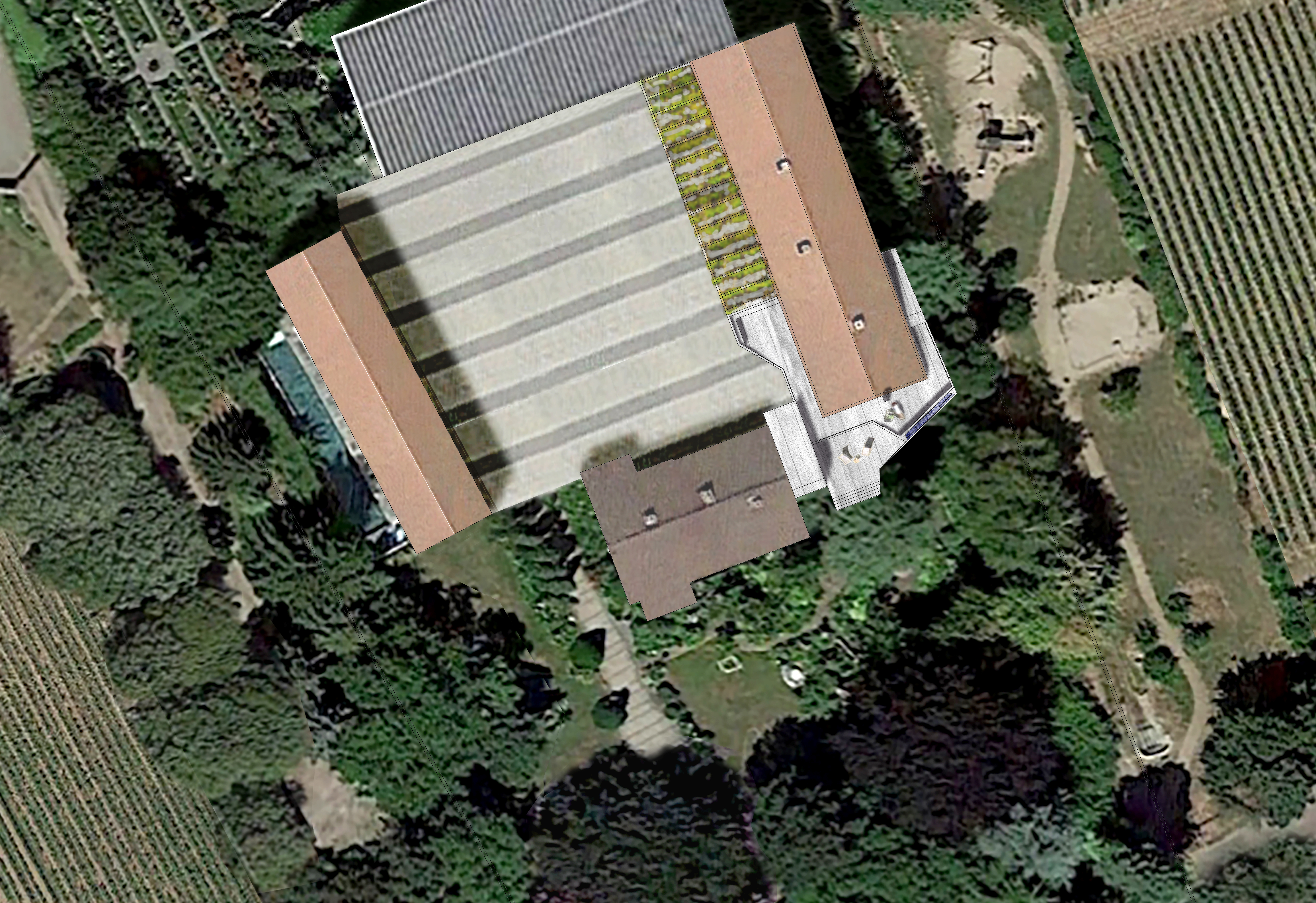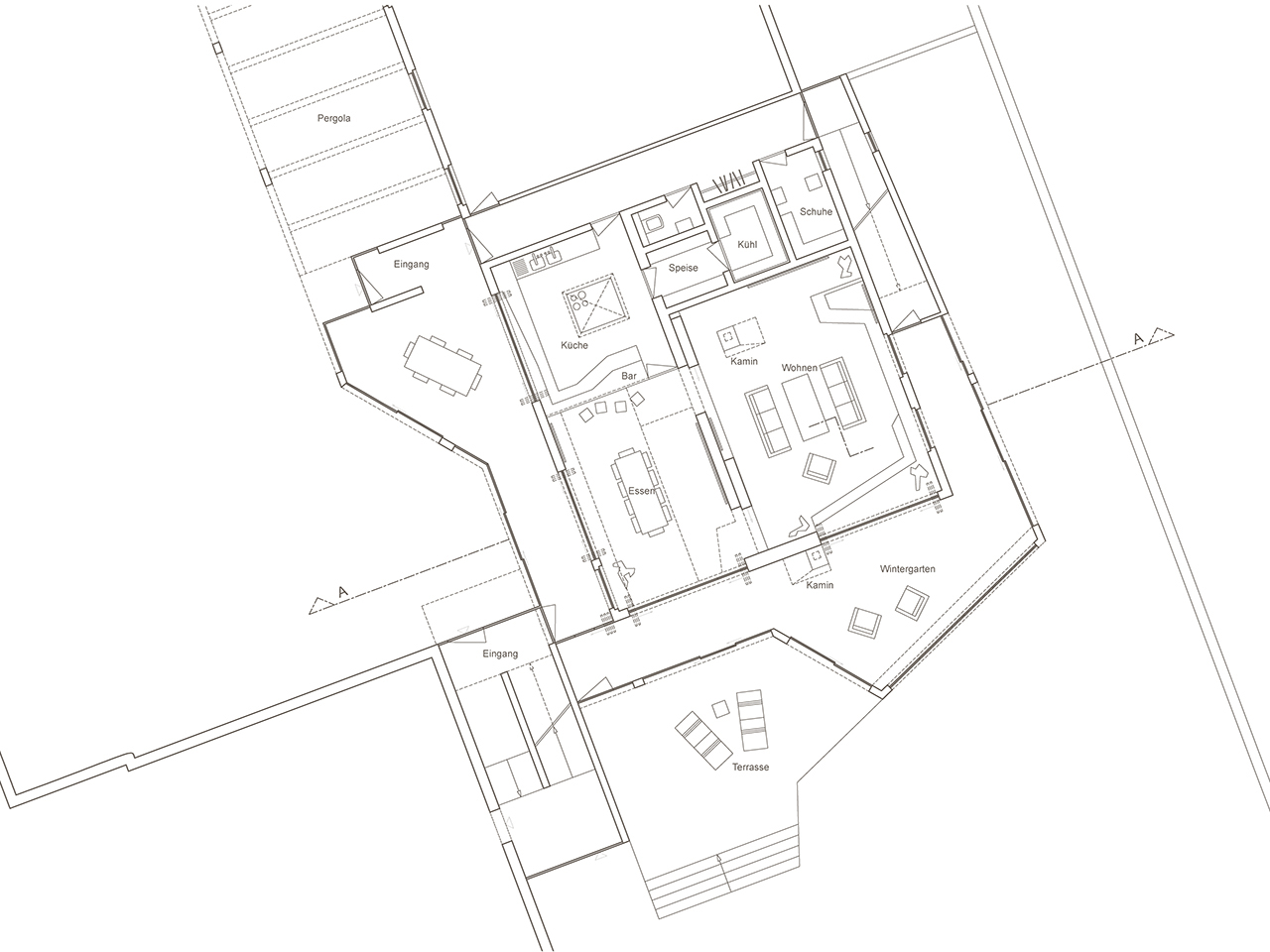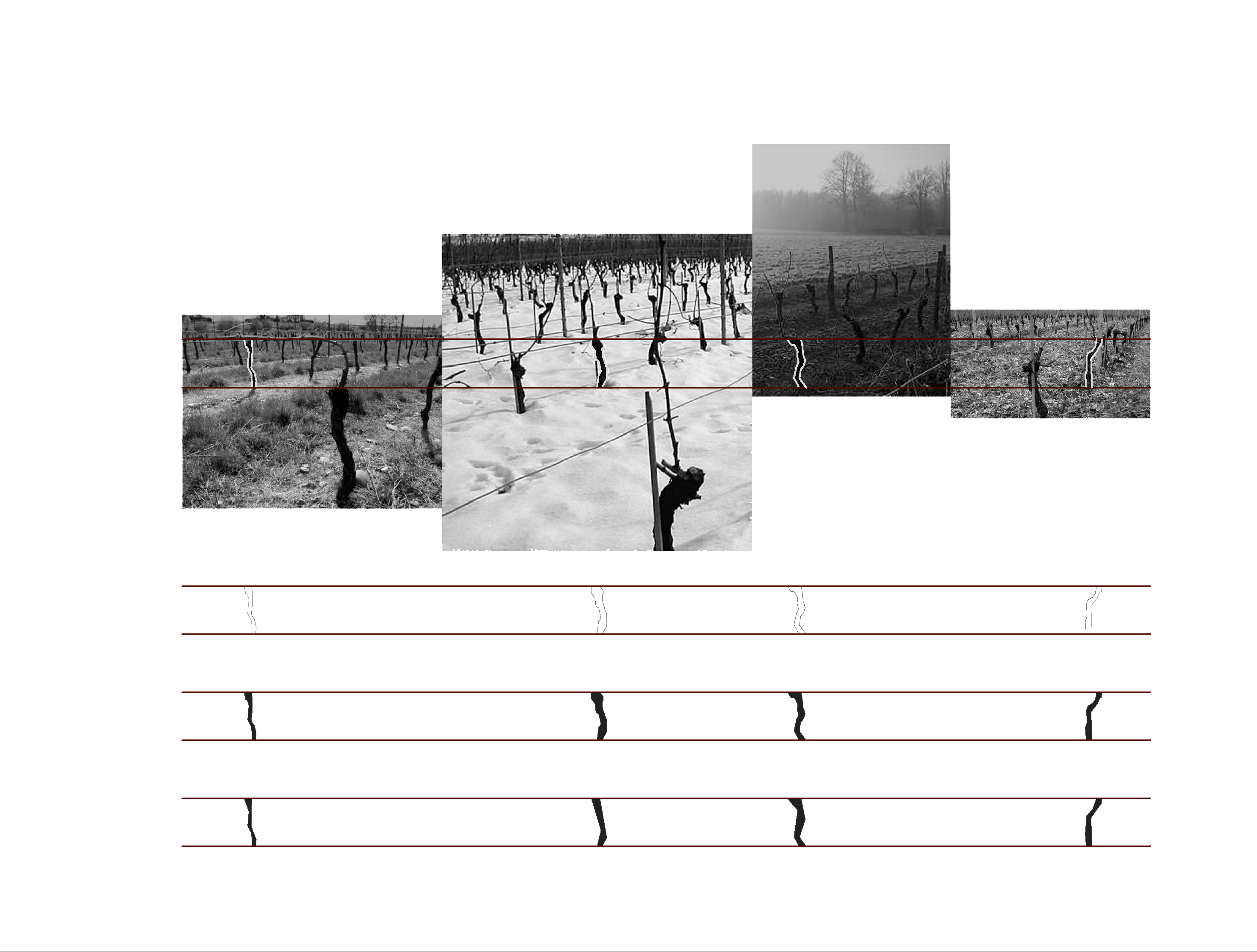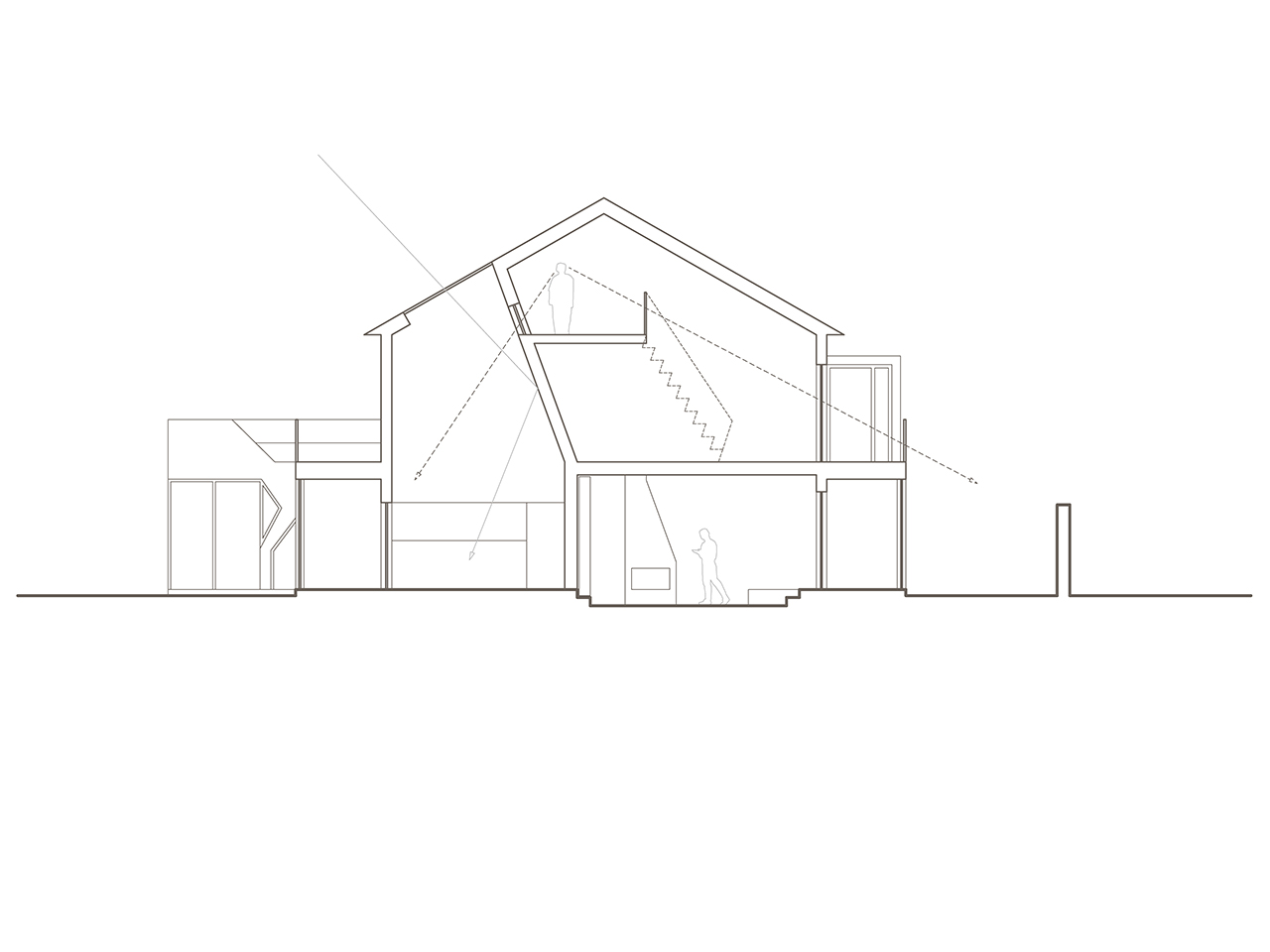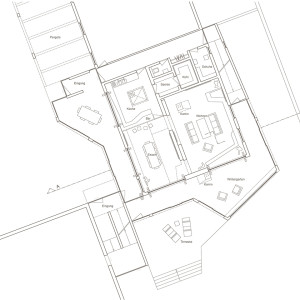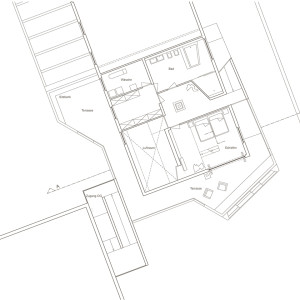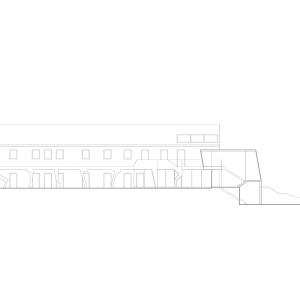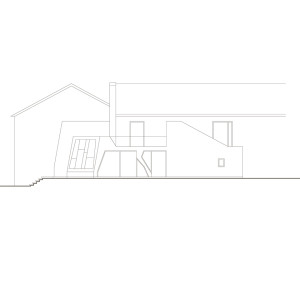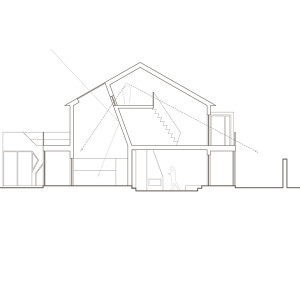 Originating from the owners' desire to be outside in nature all year long, the existing annex has been surrounded by a veranda, or rather an adjustable conservatory. This space acts as an intermediate zone or membrane between the interior and exterior. According to the season, this space can be used flexibly, added either to the interior or the exterior. In the warmth of summer, both façades can be opened and the space becomes a veranda and consequently an adapted exterior. In winter it acts as a conservatory.
The design is derived from an abstracted structure and shape reminiscent of grapevines. As freestanding elements they constitute a pergola in the courtyard and in front of the sales rooms. Individual design elements are integrated into the expressive building structure of the conservatory, so that the entire extension gains a poetic character related to the site.
The interior of the existing annex houses the required rooms that have been designed with clearly distinct qualities. For example the living area, characterised by a fireplace, water basin, circumferential bench and inbuilt book shelves, has been lowered two steps and gets its light from side windows. By contrast, the dining area extends to the full height of the building and is lit from above by a skylight.