project management for schematic design, design development and permission planning of two office buildings for GRAFT architects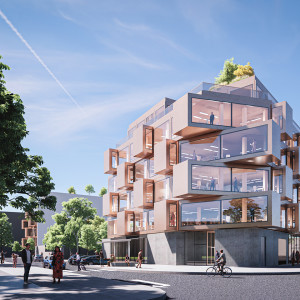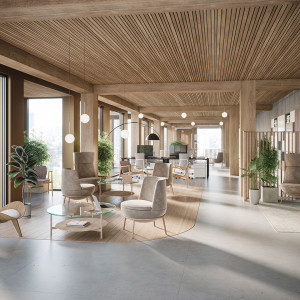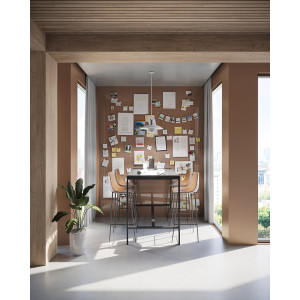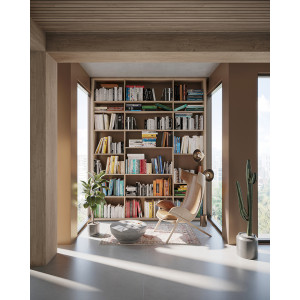 Close to the Mediaspree and the Rummelsburger Bucht, two innovative buildings will be constructed, which will allow for new forms of working. Serially arranged bay windows characterize the facades of the two A LASKA office buildings. They interlock at the building corners, similar to traditional wooden joints.
The A LASKA office buildings are designed as a hybrid wood structure over a basement and a ground floor of reinforced concrete. Visible wooden surfaces also shape the interior spaces, which extend into the urban space through the numerous bay windows. The bay windows within A LASKA create the opportunity to step out of the open office space and to make phone calls or video conferences, hold short meetings or relax.
The location offers a wide range of leisure and cultural activities in a green, lively neighbourhood where people enjoy spending time working and living. The infrastructure of the buildings is complemented by a café on the ground floor, spacious foyers and sunken courtyards, which provide light to the lower floors. Roof terraces on both buildings add flexible usage scenarios to the work environments.