design and planning for reshaping and extension of an engineers' office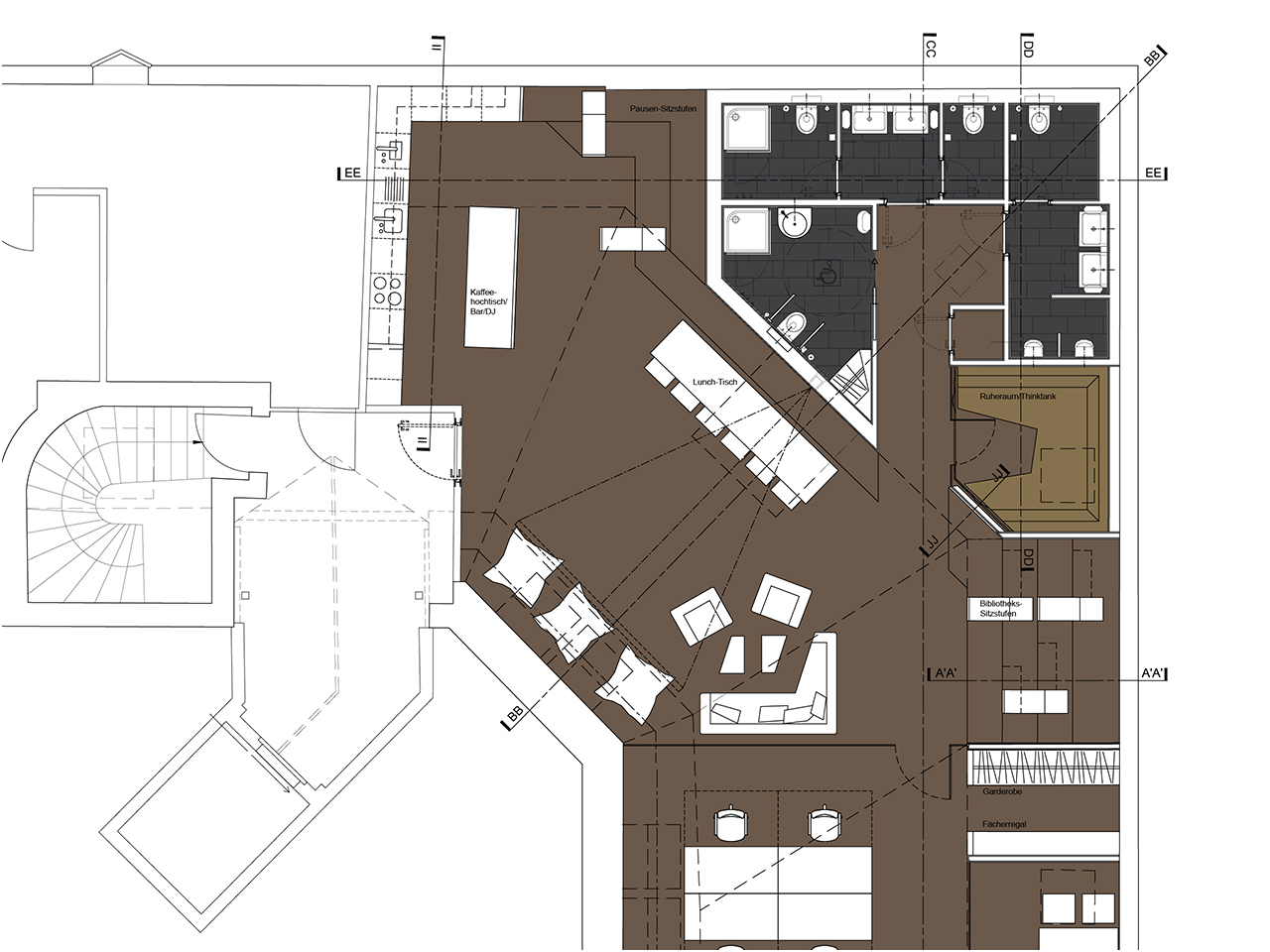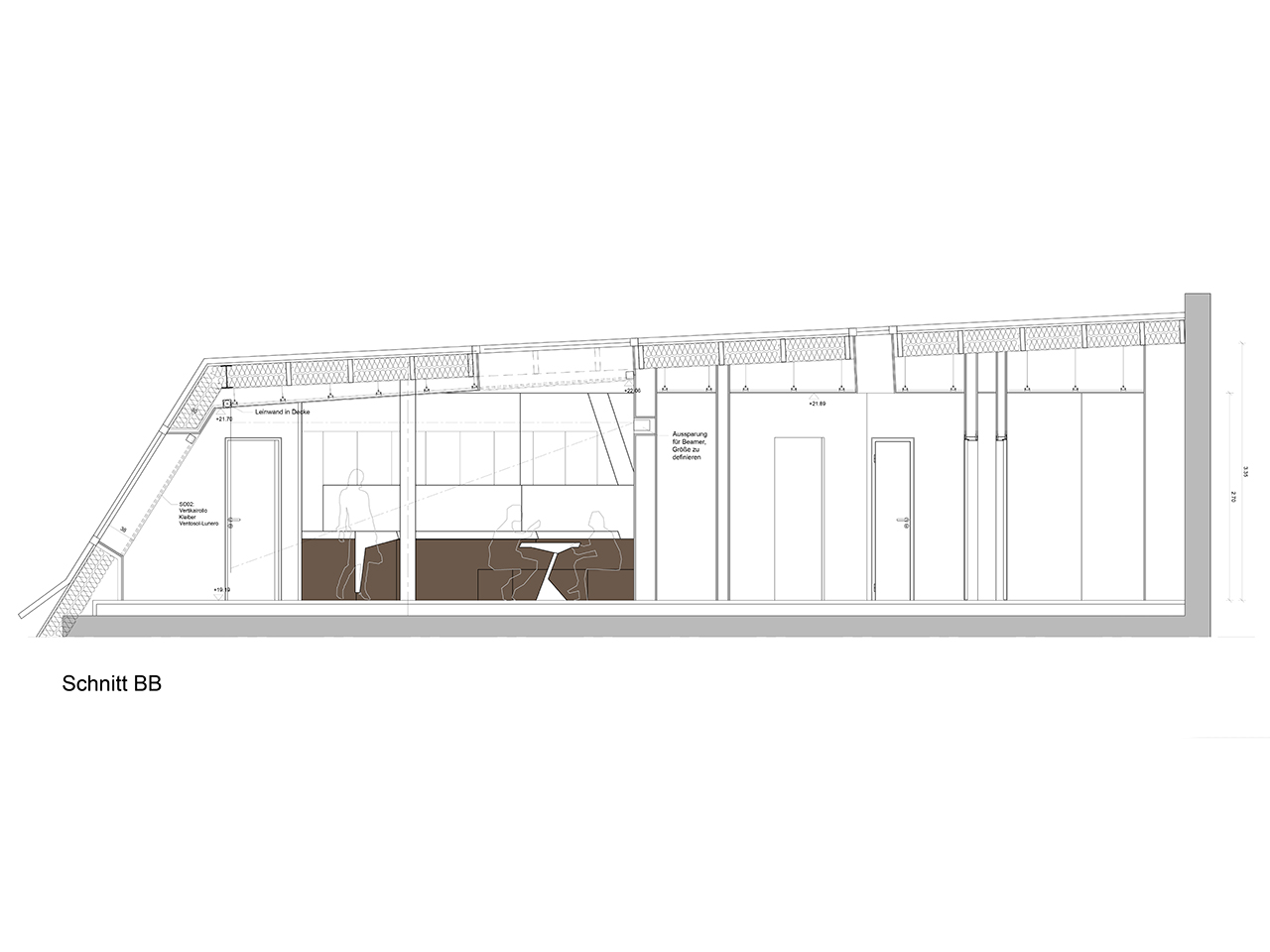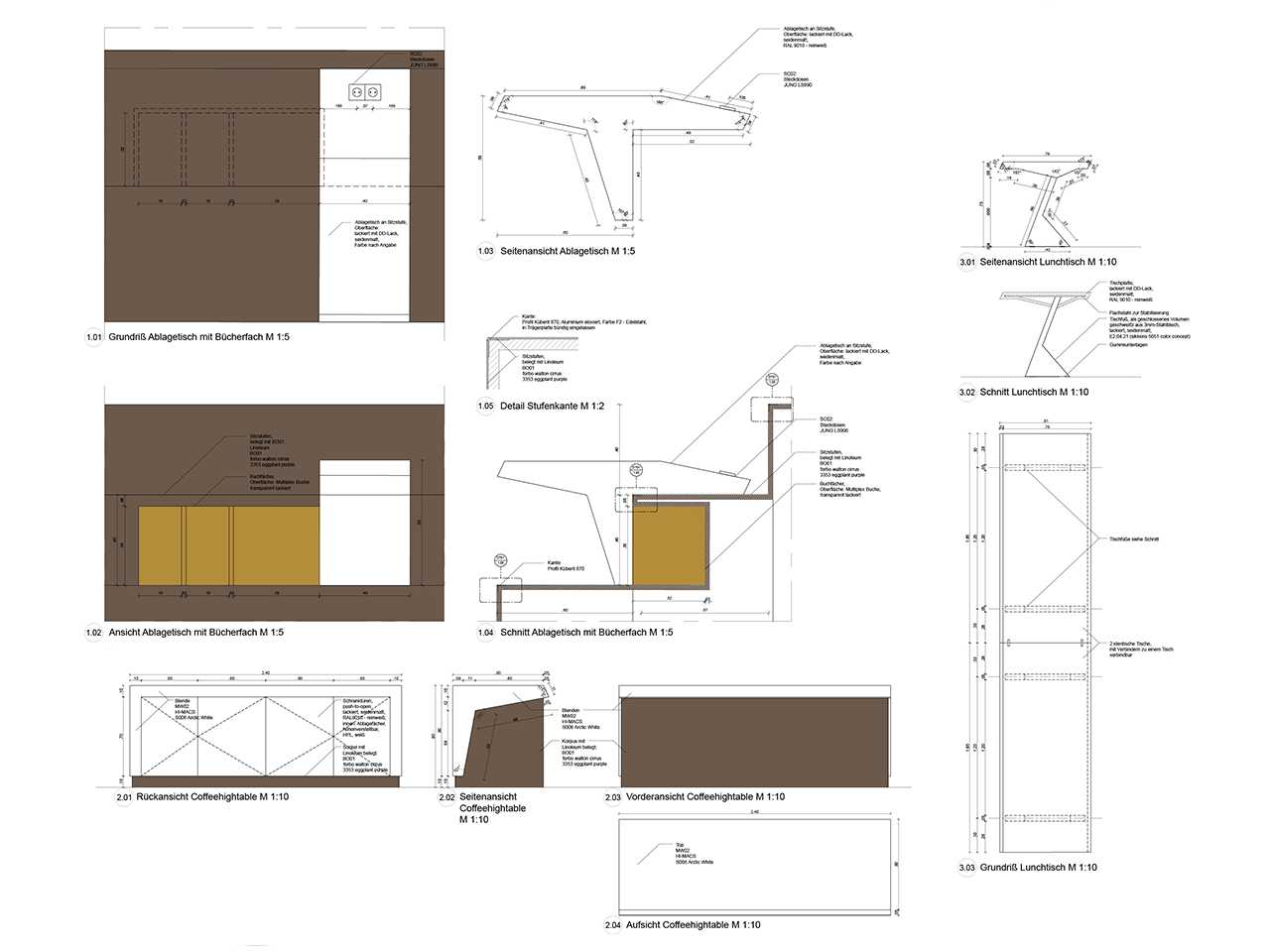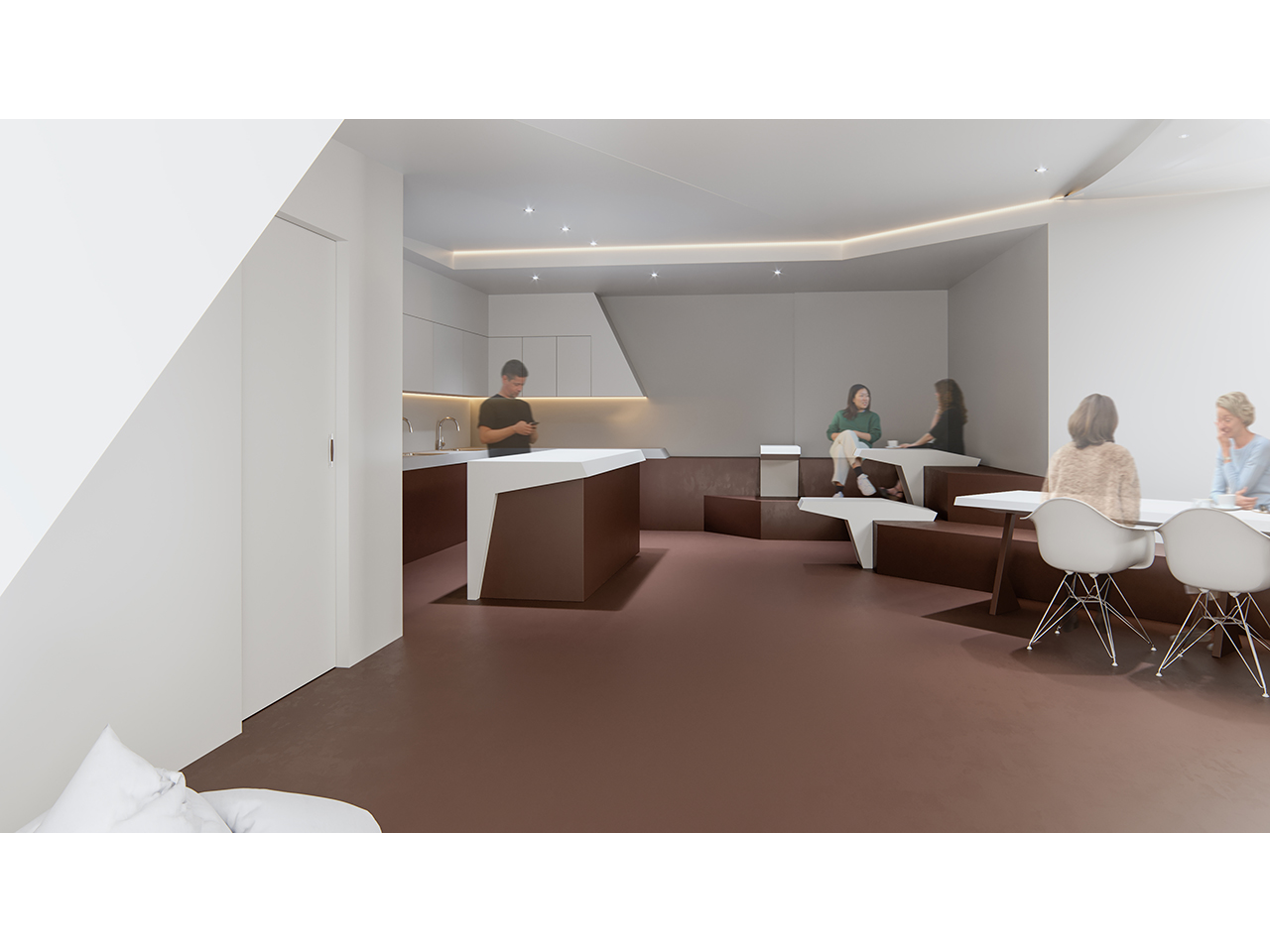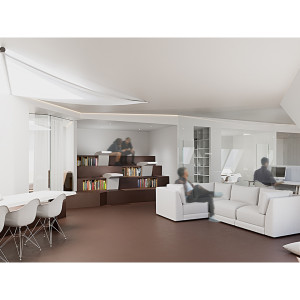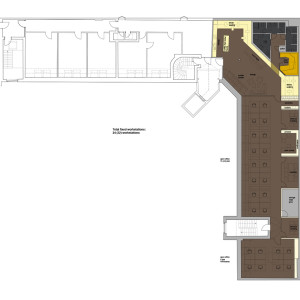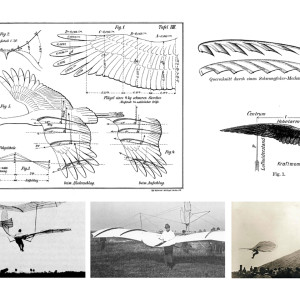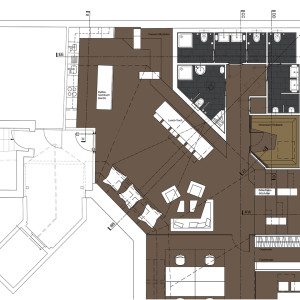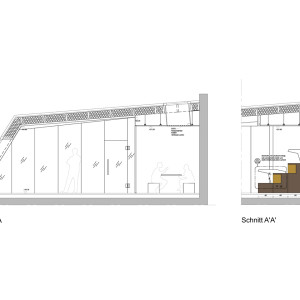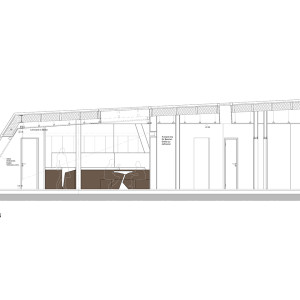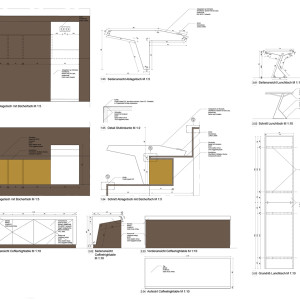 For the Berlin branch of Buro Happold a design concept and planning have been developed in order to reshape and redesign the existing office area as well as for an extension in the attic floor above: The existing work environment has been enlarged altogether and at the same time drastically enhanced – design-wise and functionally.
Under the key word 'engineering is pioneering', an environment has been created – inspired by associations from the development of human flight – that radiates lightness and is enriched by wing-like elements. An earth-coloured flooring creates grounding and continuity.
The open office spaces have been enhanced by additional conference rooms, smaller spaces for meetings and retreat, seating opportunities, pin boards, shelves and tables for plans. Special attention has been paid to an attractive recreation area in the attic floor with kitchen, coffee high table, lunch table, library seating stairs and a recreation and thinking space. This area of the office can also be used for internal and external events like lectures and parties.